This is how the CSA works:
You can purchase a 'share' of our summer's harvest. You then receive a weekly bag of our freshest, seasonal produce during the harvest season. We do our very best to bring you a bag full of naturally grown produce. Although there are never any guarantees in farming, members share in the blessings of an abundant harvest as well as nature's occasional setbacks. The weather issues have never robbed us of all our harvest and historically, by the end of the season, the produce bags were overflowing with goodies.
Below is feedback we have received from customers.
Member Comments
I have to tell you how much I enjoyed this past seasons Community Supported Agriculture. It was so exciting to see what goodies were in the bag every week. Brenda and Mike Thyssen never disappointed us. In the spring things were scarce but as the season wore on the bags were stuffed to overflowing. It was fun figuring out how to use all the lovely vegetables and fruits from the farm. There were new preserving skills developed so the bounty could be enjoyed long after the gardens were put to bed. The cost was very fair and affordable. It gives me a good feeling to support a local grower. It just makes sense ecologically speaking to eat close to home thus save valuable resources.
-Shirley Martin
--------------------------------------------------------------------------------------
Brenda goes out of her way to make sure her members are happy. As a first time member she exceeded my expectations.
- T. Walker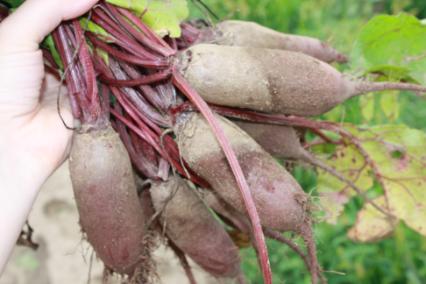 Triple B Produce
Community Supported Agriculture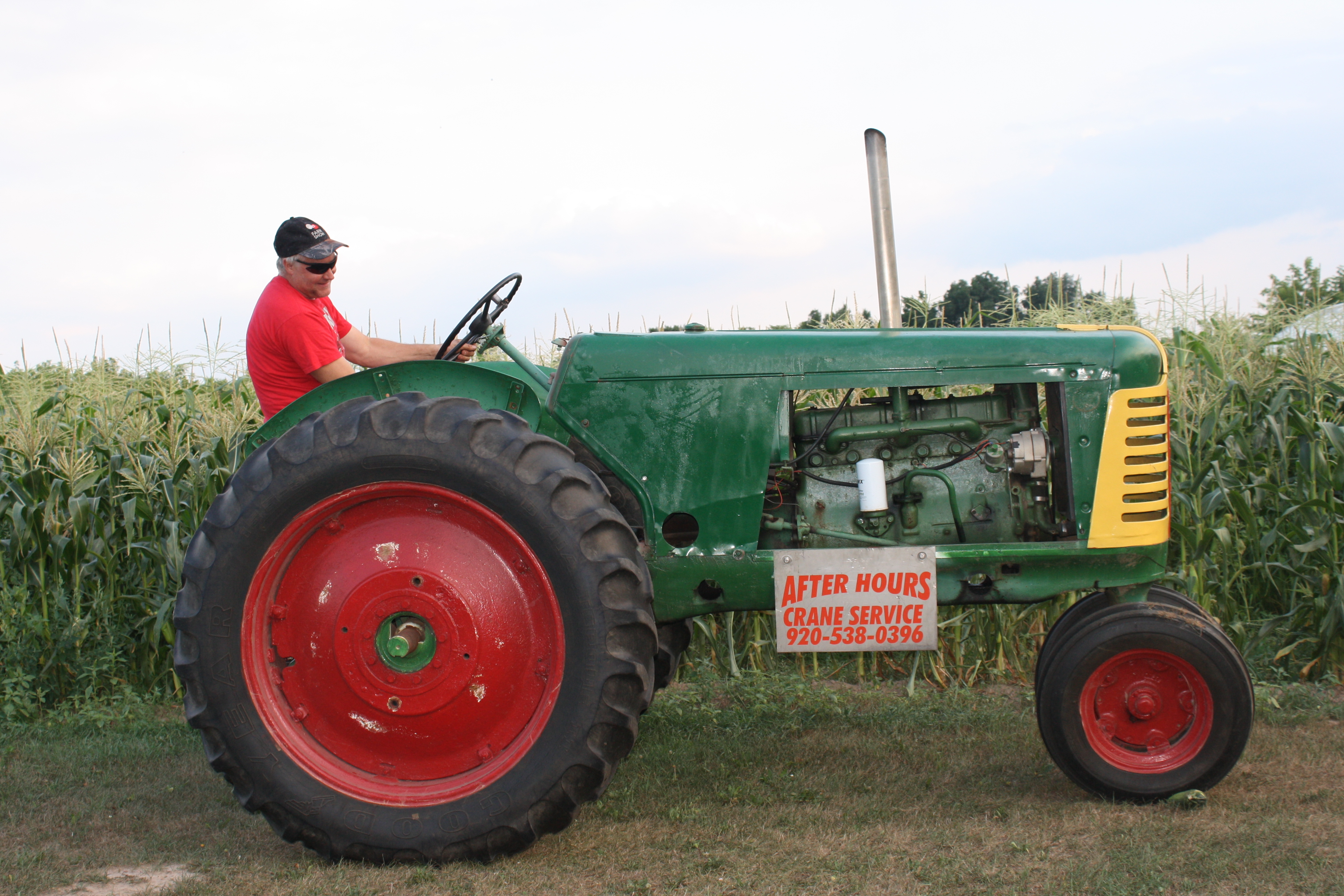 Limited shares available!
14 weeks of fresh produce. Delivery Mondays or Thursdays.
New delivery Thursdays to Black Creek on Thursday at 1:30!!