2019 Share Price
Full Share $362 Full Share w/eggs $404
Half Share $214 Half Share w/eggs $256
New Location added to Thursdays!!
This 14 week program will begin the middle of June 2018 and will continue through September or October depending on start date 2019.


Pick Up Options:
Monday
Z's Bakery & Java Hut
Hwy QQ
Waupaca at noon to 2 p.m.
RMC 11:30 to 4 p.m.
Triple B Produce 11 to 6 p.m.

Thursday
Triple B Produce 11 to 6 p.m.
12:30 in Shopko Appleton
1:30 at Black Creek place TBD
Bulk Food Store Greenville 12-6
Anytime Fitness West in Appleton
12-6


Egg Share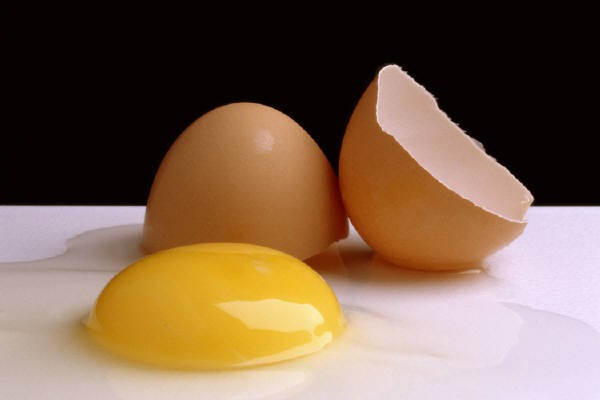 $ 42.00 USD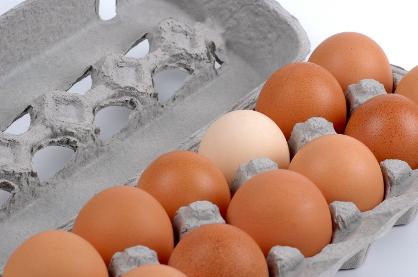 New To Triple B Produce Shares
Full Egg Shares Available
Each week in addition to your fantastic vegetable share you will receive a dozen free range farm fresh eggs! These chickens roam around Triple B Produce Farm!
Sign up Below!

Please sign up as soon as possible.
Limited shares are available. Shares are available on a first come basis.
Your share is not reserved year to year until payment is received.
To sign up online complete this form and pay with PayPal below
Full Share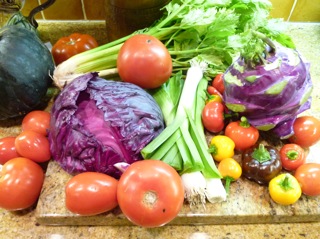 $ 362.00 USD
14 weeks of fresh produce
Half Share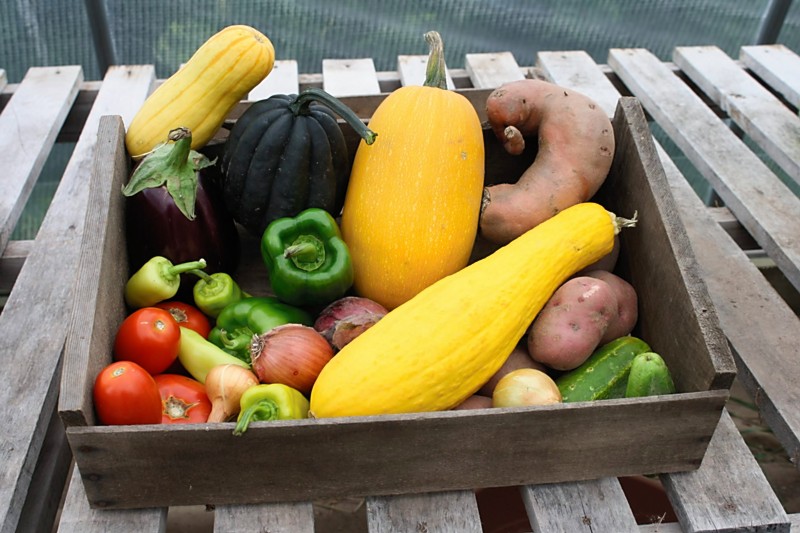 $ 214 USD
14 weeks of fresh produce. Choose weekly half share or bi-weekly full share.
If you have any questions about the share program please call or email.

Mike or Brenda Thyssen

920-427-9435
Or send us a message using the form below